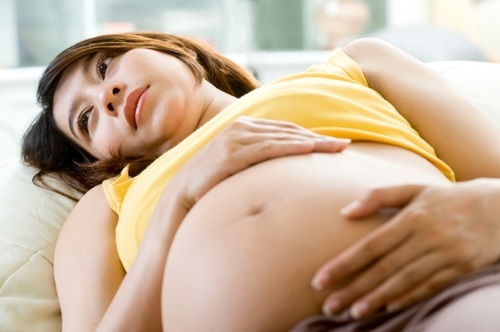 Even though most Americans still believe that 25 is the ideal age for women to have children, new research suggests that mother nature disagrees. A mounting stream of epidemiological evidence is pointing towards a much lower biological optimum… as low as 15 years old!
Why 15? Because most data from research studies shows better and better outcomes the younger mothers get. Taken to it's logical conclusion, this implies that having children as soon as the physical development of puberty has completed (between 15 – 17 for most girls) is likely when evolution geared human bodies to produce the best offspring.
So despite the myth that 25 is the ideal age, here are the top 10 real reasons why teenage pregnancy is the actual best biological ideal:
Even though most people will continue to insist that "logic doesn't really apply when it comes to timing a child", it appears that there are strong reasons to prefer teenage pregnancy if at all possible.
So there it is. Don't be a terrible mother: Get pregnant when you're 15.