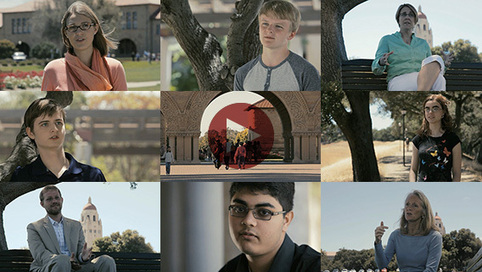 Forget public schools vs private schools. If I were in high school or middle school again, I would drop out and enroll in Stanford University Online High School.
Teaches grades 7-12

Fully accredited

Alumni ace their SAT & AP tests

And routinely get into elite universities
Going to a legacy high school is probably only something you should do if you don't care about learning or you really want to help subsidize the make-work programs for your local teachers unions.