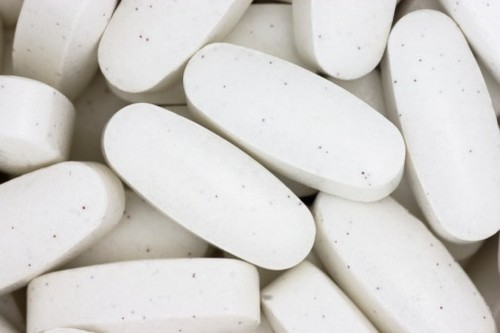 One of the best ways to boost your intelligence is with better sleep.
Melatonin is definitely the best first-line treatment when you have trouble sleeping. But what if that doesn't work for you?
I've never responded to straight Melatonin supplements and always wondered how that could possibly be. Presumably my body produces and responds to endogenous Melatonin. If I didn't, I wouldn't sleep.
Apparently a rarely recommended second-line treatments for those who don't respond to Melatonin is Magnesium.
There's good randomized controlled trials on elderly patients (those mostly likely to suffer from insomnia) that have enormous effect sizes in sleep onset, restfulness, and serum Melatonin levels by administering 500 mg of magnesium an hour before bed.
Why does this work? Probably because the pathway that produces Melatonin gets rate-limited if you're chronically deficient in Magnesium. And studies show that almost all Americans are deficient, since no regular foods have enough Magnesium to reach your RDI by eating anything like a normal diet (e.g., 7 avocados, 16 glasses of milk, or 3 cans of kidney beans)
I'm getting good results at inducing sleep with Magnesium L-Threonate. I'm taking that instead of regular magnesium because it has better bioavailability and has purported beneficial effects on memory.
This may not work for others, but I recommend trying things out if you're having trouble sleeping. Sleep is important and ideally you want something more natural than Benadryl for when you really need to sleep.