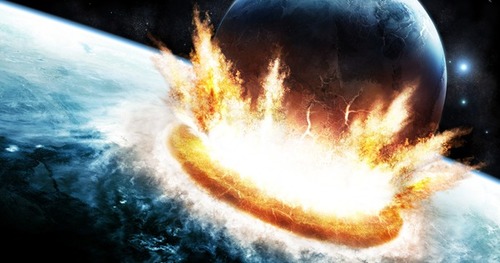 Many scientists believe that a large asteroid impact caused the extinction of the dinosaurs. Could humans face the same fate?
It's a possibility. NASA has tracked most of the large nearby asteroids and many of the smaller asteroids. If a large asteroid were found to be on a collision course with Earth, that could give us time to deflect the asteroid. NASA has analyzed multiple options for deflecting an asteroid in this kind of scenario, including using a nuclear strike to knock the asteroid off course, and it seems that some of these strategies would be likely to work. The search is, however, not yet complete. The new B612 foundation has recently begun a project to track the remaining asteroids in order to "protect the future of civilization on this planet." Finding one of these asteroids could be the key to preventing a global catastrophe.
Maybe we should do something about this?
See on effective-altruism.com